Residential Repair/Service/Installation
Be careful who performs your air conditioning repairs. At Backslee, we treat your home with respect. We use drop cloths and booties inside your home so after every air conditioning repair, your home looks exactly the same as when we arrived.
When you need air conditioning service, we provide it. At Backslee we do our best to fix and repair your air conditioner, rather than trying to sell you a new air conditioner, like many air conditioning contractors.
AIR CONDITIONER INSTALLATION
Backslee will help you select the best air conditioner for your budget. Bigger is not always better. At Backslee we will analyze your home to ensure that the right size air conditioner is selected for optimum cooling and comfort.
Backslee has a wide range of experience with many different brands of air conditioners.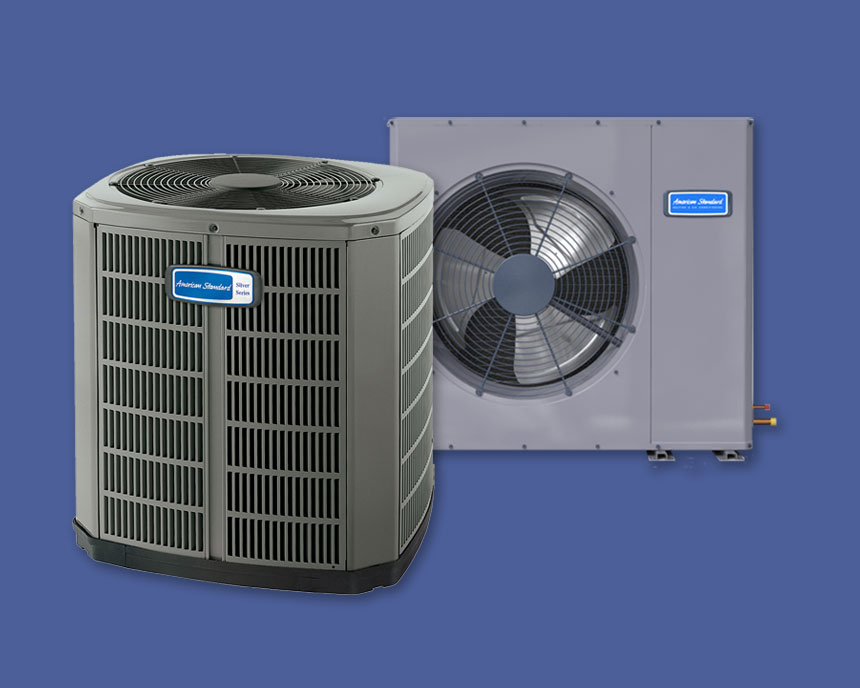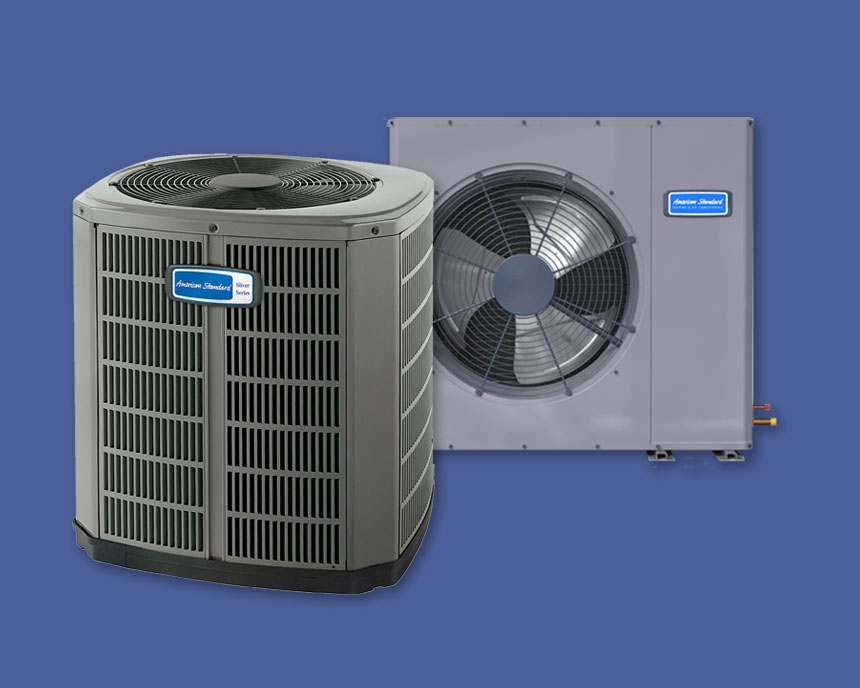 Want us to help? Get in Touch
SYSTEMS WE SELL & SERVICE
We service and repair all makes and models of air conditioning and heating systems for private residential, light commercial, and new construction in the greater Houston, TX area. Listed below are the most common types of air conditioning and heating related equipment and systems for which we have experience and recommend in the right situations.