Heat Pumps
Providing year-round performance for home comfort, heat pumps are a great solution for your home comfort system because they work to provide both heating and cooling. Whether it's the hottest day of summer, or the coldest day of winter, heat pumps work day-in and day-out to keep your family in premium comfort.
Benefits
Year-round, energy-efficient indoor comfort for moderate climates. A central heat pump helps maintain comfortable temperatures inside your home and reduces humidity levels year-round. Homes located in regions with severely cold temperatures may either require supplemental heating or be better served with an air conditioner/furnace combination.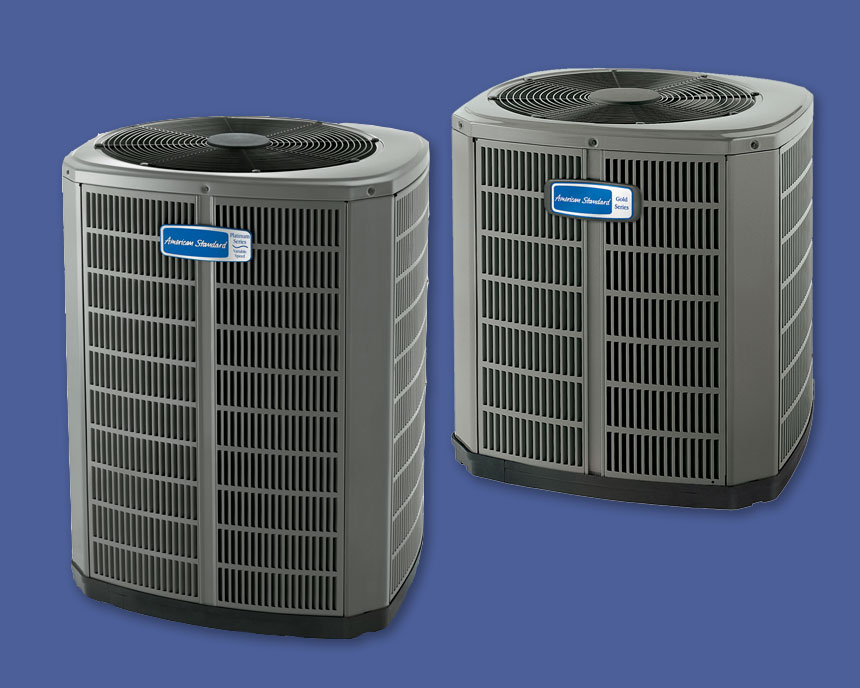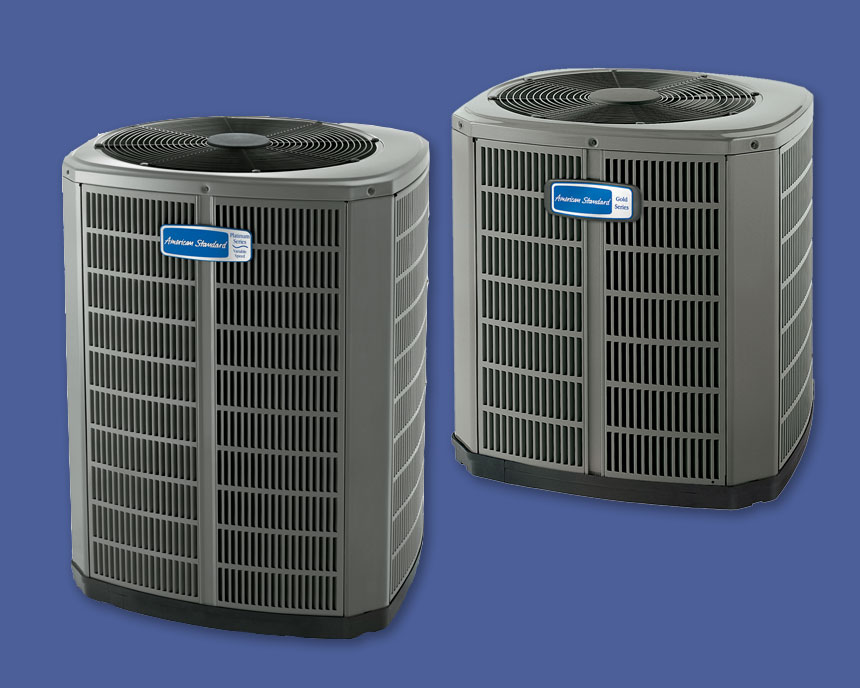 Want us to help? Get in Touch
SYSTEMS WE SELL & SERVICE
We service and repair all makes and models of air conditioning and heating systems for private residential, light commercial, and new construction in the greater Houston, TX area. Listed below are the most common types of air conditioning and heating related equipment and systems for which we have experience and recommend in the right situations.