CALL US TODAY:
281-447-7265
281-353-0889
936-446-1975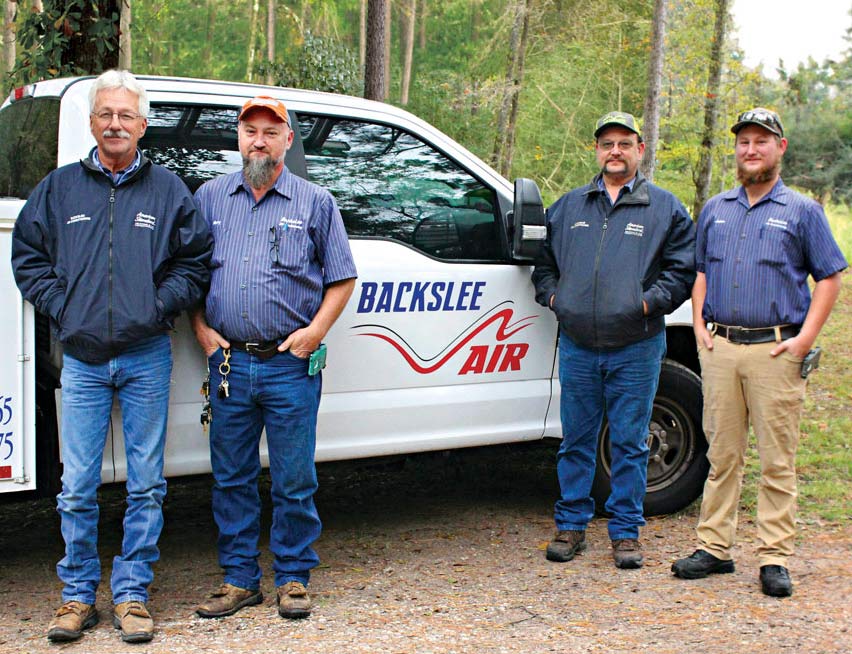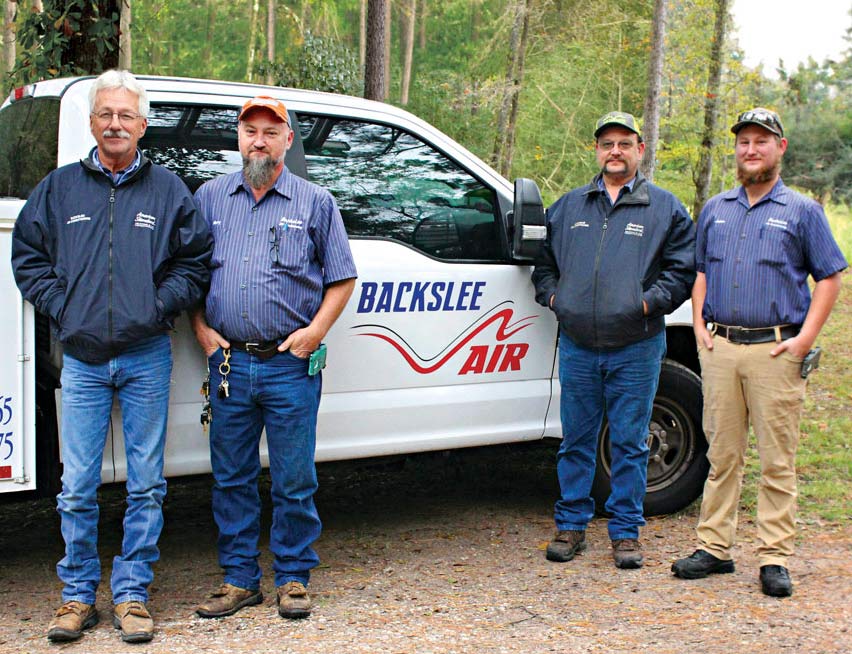 CALL US TODAY:
281-447-7265
281-353-0889
936-446-1975
OVER 40 YEARS OFFERING RELIABLE SERVICE
Backslee is built upon a solid foundation of years of Technical Expertise. Backslee has been in the business since 1975. We take pride in being the best air conditioning Repair Company, and our reviews and testimonials speak for themselves. Ours is a family owned business, specializing in honest professional service.
Experienced Professional Technicians
Our technicians are trained to provide professional, reliable service. We use the latest equipment and software programs to properly analyze and diagnose air conditioning and heating systems. As a result, we are able to find and fix problems the first time and ensure that our new systems are properly sized to provide maximum comfort for your family.
Whether you are needing air conditioning repair, air conditioning service, looking to improve the comfort of your home or are in the market for a new air conditioning system, Backslee can help.
• If you don't need it, we don't sell it to you.
• We try to repair before we replace.
• Backslee services all makes and models and proudly offers American Standard and Comfort Maker products.
Things to Watch: Monitor the secondary overflow pipe and report any dripping as the main drain is probably clogged.
Dirty sock syndrome: When seasons change and both AC and heat are being used, sometimes a foul odor may be detected. This is not unusual. After running your AC for a short time this will dissipate.