HVAC Installation for New Construction
Most issues with air conditioning systems are the result of either poor design or improper installation. These issues can plague a building owner for years, which is why it is so critical to get the job done right the first time. Backslee has experience working with local home builders to ensure that you air conditioning system will provide home comfort both now and in the future!
AIR CONDITIONING SYSTEM DESIGN
With new construction, Backslee works alongside the building architect and engineer to ensure that the air conditioning system is properly designed. Backslee understands that there are many factors that influence the design of the air conditioning system – windows, attic, insulation levels, etc. By working with the engineers and architects from the beginning, our air conditioning systems are properly designed and sized to provide maximum comfort.
AIR CONDITIONING SYSTEM INSTALLATION
Backslee has experience working with many different builders throughout the greater Houston area. We understand they have a schedule to meet and we know how to work with them to balance the builder's project timeline along with our high standards for air conditioning installation. No job will be rushed. No corners will be cut.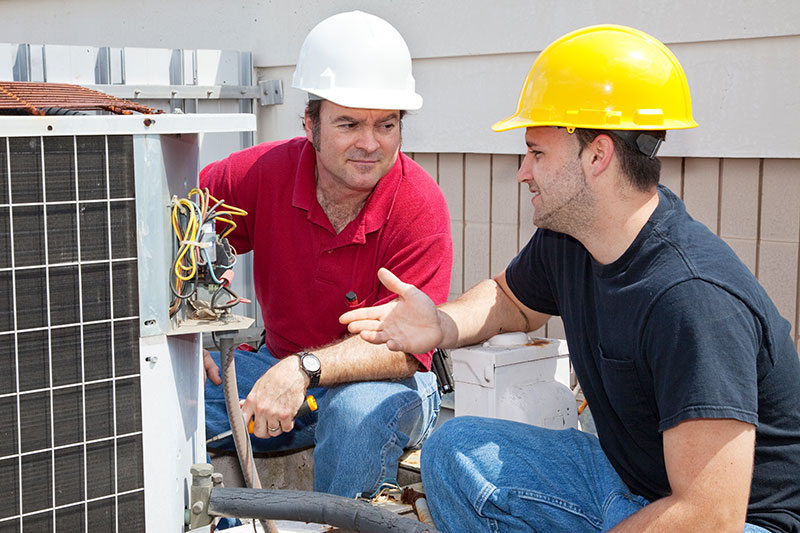 Want us to help? Get in Touch
SYSTEMS WE SELL & SERVICE
We service and repair all makes and models of air conditioning and heating systems for private residential, light commercial, and new construction in the greater Houston, TX area. Listed below are the most common types of air conditioning and heating related equipment and systems for which we have experience and recommend in the right situations.