Have you tried these standard checks?
Make sure the thermostat is set to the "auto" position.
Some thermostats require batteries and need to be replaced. The system will completely shut down if these become low.
Check the breaker to the unit turn it completely off then back on again, wait ten minutes to see if the system resets.
Check the switch in the attic. Sometimes this is accidentally turned off when someone needs to be in the attic and turns off the wrong switch.
During power failures and surges turn thermostat (s) to the off position. Leave them off until power has fully recovered. During brown/black outs it is best to leave off as long as possible as everyone will be trying to get them back on at the same time.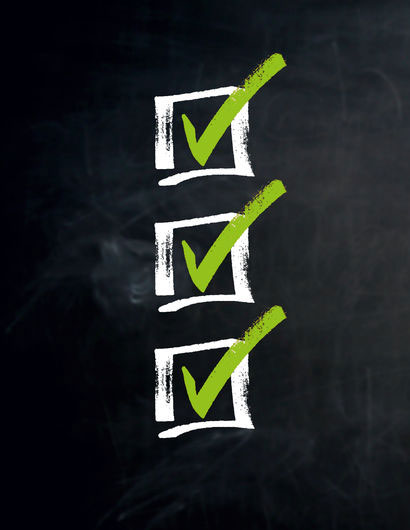 Want us to help? Get in Touch
SYSTEMS WE SELL & SERVICE
We service and repair all makes and models of air conditioning and heating systems for private residential, light commercial, and new construction in the greater Houston, TX area. Listed below are the most common types of air conditioning and heating related equipment and systems for which we have experience and recommend in the right situations.